Diets are temporary.
Balance is forever.
tired of fearing and restricting the foods you love?

tired of feeling confused and overwhelmed about what to eat?

ready to feel better in your body and improve your health?
ready to feel confident and in control of your food choices?
ready to finally be consistent with your health habits?
ready for a more balanced and realistic approach to health?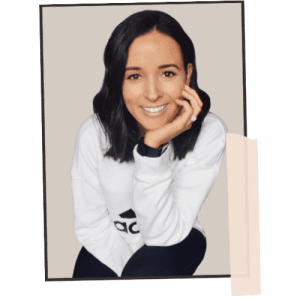 My passion is helping women feel better in their bodies without giving up all the foods they love.
For over a decade, I've been helping clients change their eating habits and improve their health. Over time, I've learned that strict diet plans are almost always temporary…but finding the right balance creates lasting change.
My mission is to help women find their balance with food to improve their physical health without restrictive diets!
Balance is key to a long-lasting, healthy lifestyle.
1. Health is more than physical.
Health is a state of physical, mental and social well-being, not just the absence of disease.
Your well-being is about you as a whole individual, not just your physical health.
My coaching is a holistic approach that encourages promoting health to your entire being – body, mind, and soul.
2. Your nutrition plan should be as unique as you are.
I'm so tired of seeing one-diet-fits-all plans being sold online. You are unique and the support you receive should be too!
You deserve a nutrition plan that:
– fits your needs, schedule and preferences
– feels easy to stick to
– you enjoy!
3. Nutrition awareness, not obsession.
I believe there is power in nutrition. 
I'll teach you how to nourish your body well without tallying up every gram or calorie you eat.
I'll teach you how to balance without measuring and weighing every bite.
I'll provide you with structure and guidance to a balanced life, not rules.
Are you ready to learn how to eat for the rest of your life?
VIP Nutrition Coaching Package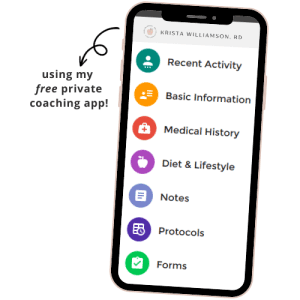 This monthly coaching package is for women who are looking for a high level of accountability, guidance and support to transform their lifestyle forever. This package is built for YOU – your body, your needs, your schedule and your taste buds.
If you are motivated to change your habits and feel better in your body with a plan that is easy to stick to – this package is for you!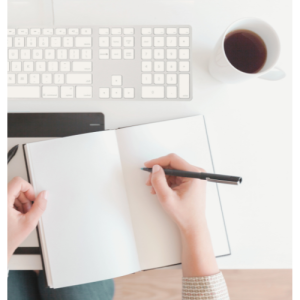 This is for the person who wants to make changes to their lifestyle without the high accountability of my coaching package. 
In a nutrition strategy session, we'll meet face-to-face and I will provide you with the education, resources and guidance you need to help you get from where you are now to where you want to be.
Follow-up sessions are optional. 
Customized Nutrition Assessment and E-Book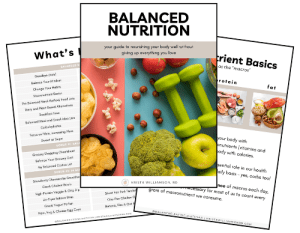 Not ready for coaching but you want a custom nutrition plan?
This is for you! You'll receive a custom balanced nutrition assessment with nutrient targets based on you and your goals. You'll also receive the Balanced Nutrition e-book to master balanced nutrition at your own pace.